❖ Established in year 2000, we are a fast progressing organization, providing IT product & solutions         to corporate and government sector including special range of products for Railways. 
❖ We believe in quality and prompt services to our customers.
❖ We have a large client base in Government and Private Corporate Sector.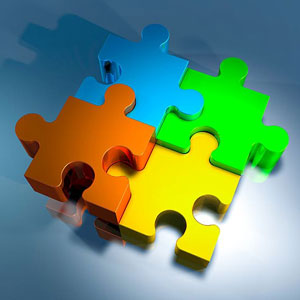 ❖ We are a team of qualified engineers & professionals with long experience.
❖ Being a company of professionals, we are able to understand the customer expectations, value of money as well as the importance of quality and prompt services to our customers
❖ Our engineers and executives are available to its customers round the clock.
❖ We always feel pride to educate our customer for new technologies.
To meet the customer expectations for quality, reliability and on time delivery & support.
To provide the complete range of IT, AFC and Signaling & TELECOM Products with services & solutions to its customers with quality support.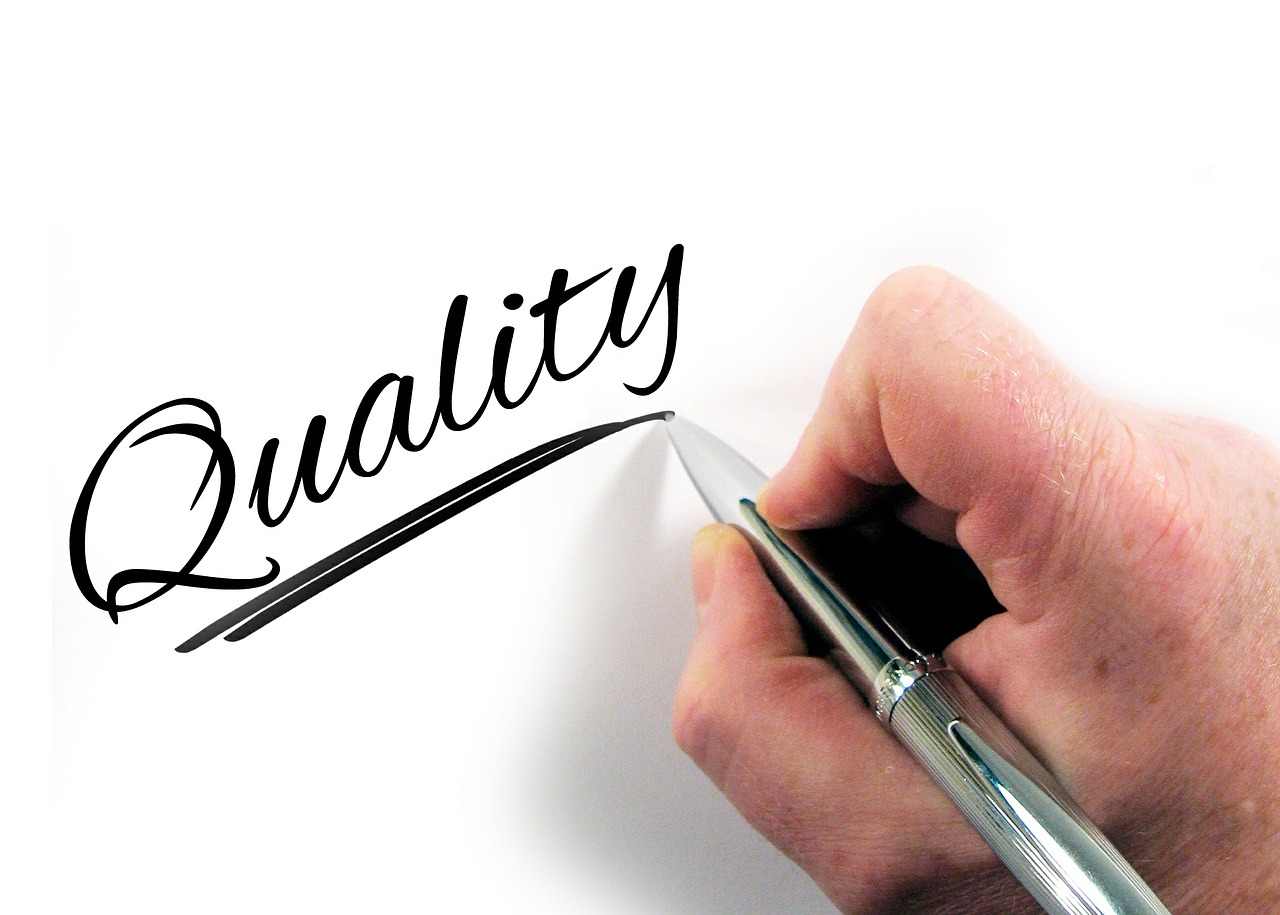 Distributor of Apacer flash storage products range in India
Corporate partner for LG, Samsung, ATEN, HP & Dell
Corporate partner for CUSTOM SPA for range of receipt printers 
➢ Desktop and Laptop- HP-Compaq, Dell, Lenovo, Sony, Apple, Samsung, HCL and others.
➢ Networking Products: CISCO, Krone, Dlink, Netgear, Systemax, AMP and Zyxel.
➢ Server and Storage Devices: IBM, HP, COMPAQ and Dell, WDD, IOMEGA.
➢ LED Monitors & TV's of all brands
➢ Mobility – Mobiles and Tablet
➢ Consumables like Ribbon, Ink and Toner cartridges, LTO, DDS, tapes etc..
➢ Hardware and Consumables like Laptop Batteries, RAM, Adapters, Server Ram, Hard Disks, Compact Flash Card, USB MMC/Micro SD Cards, Card Reader/Writer, USB Bluetooth, KVM Switch etc.
➢ Application software and operating systems
➔ Development & customization of various IT & Mechanical products & spares         for Metro Railways
➔ Supply of various AFC, S&T, TELECOM & RS Products.
– Execution of Work Contracts & Projects of AFC and S&T divisions in Metro            railways through tendering process.
– On-Site Warranty & AMC of Supplied Products in Metro Railways.